At Fizzco, we are a team of innovators and creators who design, construct, and install bespoke displays that transform spaces from the ordinary to the extraordinary. We work collaboratively to develop a unique and unforgettable experience through immersive displays and visually stunning installations. With over 35 years of experience in commercial display and project management, our ingenuity, imaginative ideas, and innovative approach create the perfect combination for an exceptional team who are not afraid to be different from everyone else.
We pride ourselves on creating partnerships. We work collaboratively to create a visual display that creates a unique customer experience and gives our creative display partners the competitive edge. You can trust Fizzco Events to deliver a flawless display that meets all your needs, reflects the latest trends, and our designs align with the characteristics of the location. No matter the occasion, location, or budget, we work with you to create something awe-inspiring.
Bespoke Design Services
We love the creativity of bespoke installations and actively seeking to find solutions that help give our creative display partners new and exciting experiences. We know that no two customers are the same, and we understand the importance of individuality, so customising designs is paramount.
"The main reason for choosing Fizzco was their understanding of the Centre's requirements and interpretation of the brief to offer us the best value for money."
Crystal Peaks Shopping Centre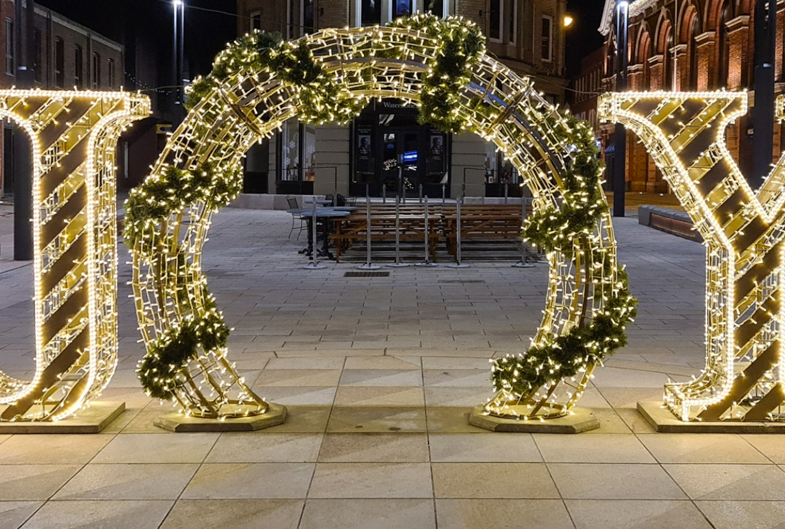 Commercial Display Creation
As industry trailblazers, with over 35 years' experience, our vast skill and knowledge has kept us at the forefront of commercial display design and production. We have an endless source of inspiration that actively helps us pursue the biggest, brightest, and best trends…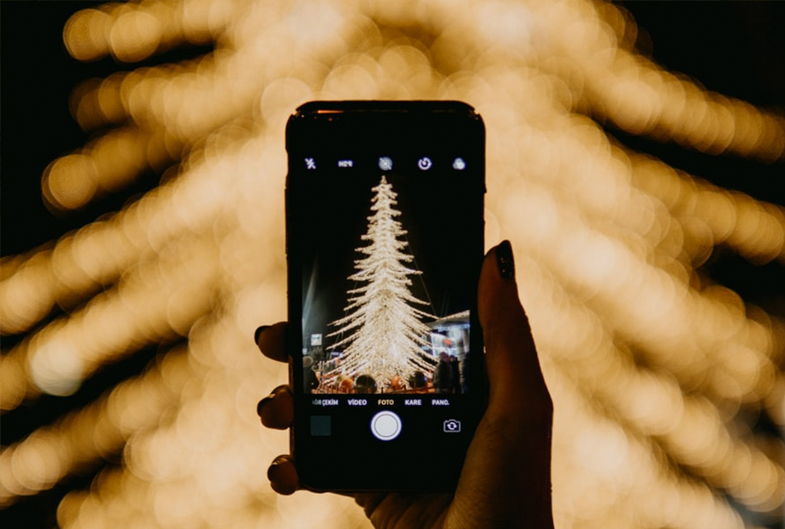 Selfie Points
Let's work together to design a custom-made display centrepiece to let everyone know about your event – not only to make a statement for those who visit in person but to ensure the event looks fabulous in photos shared across social media platforms. Fizzco Events guarantees that all creations stand out from the crowd.
Fizzco Events
Fizzco partnered with Spinning Gate Shopping Centre last summer to create a welcoming space for families to visit over the Summer holidays.  From Monday 8th August to Sunday 28th August the Shopping Centre hosted a [...]
Fizzco Events
The 2022 Lincolnshire Business Awards celebrated the achievement of small businesses throughout Lincolnshire. The awards honoured innovative and resilient companies doing incredible things within the local community. The awards night held in May was a [...]
Fizzco Events
Fizzco partnered up with North Kesteven District Council for their 'Love Sleaford' campaign. This campaign was based on encouraging residents to share what they love about Sleaford, whether that was their favourite location, activity, or [...]