History
2006: Fizzco was established in 2006 on a Christmas tree farm in rural Lincolnshire. Local farmer Alfred Rose and aspiring businesswoman Wendy Clarkson started Fizzco as a complementary business to their existing business of selling Christmas trees. Expanding into offering festive and seasonal decorations to suit any Christmas style.
2008: We love sourcing inspiration from anywhere and everywhere. In 2008 we travelled to ChristmasWorld, Frankfurt for the very first time.  ChristmasWorld is the world's biggest trend and order platform for the seasonal and festive sector. ChristmasWorld brings together manufacturers and retailers, as well as major commercial buyers from all over the world. Visiting this event was key in establishing potential suppliers and commercial partnerships.
2011: In 2011 the company directors made their first buying trip to China. Taking a trip to China was filled with culture, inspiration, and possibilities. Visiting potential suppliers, investigating prospective relationships, and all together experiencing a new way of sourcing was enthralling and educational for the team.
2011: As a reward for our hard work Fizzco was nominated for two business awards in 2011. Narrowly missing out on top honours for small business of the year and young director of the year; placing second in both categories.
2012: Fizzco made a special trip to Number 10 downing street in 2012. Number 10 needed a bit more Christmas cheer and we were happy to oblige. Fitting this iconic location with Christmas trees and festive décor any prime minister would be delighted with.
2013- This year things started to change. The business diversified again and we completed our first official commercial installation. This small but important installation in Lincoln set the precedent going forward.
2014: Fizzco Projects launched in 2014. Our expansion into offering a project management service was driven by horror stories of displays not installed on time, centres receiving poor value for money and display providers not living up to expectations. So, we decided to do something about it. Our plan is simple – to strip the process right back to basics with a strong focus on delivering original decorative concepts and a promise to provide you with greater decoration coverage.
2015:  As Fizzco starts to grow our commercial lighting and installations we established a key relationship with Italian lighting designer and supplier Idolight. Idolight is a global industry leader in lighting realization design and solutions in the universe of LED light decorations of urban spaces, commercial areas, buildings, happenings, and events.
2016: Fizzco were awarded a great contract with the INTU network, the largest shopping network in the UK. With 17 shopping centres around the UK. We currently fit out INTU Watford and Chapelfield, Norwich.
2017: As a flourishing business it was time to grow our family, 2017 saw the addition of serval key members of staff including new project managers, designers, and decorators.
2018: Similarly, to 2017 we had outgrown our current facilities so expanded storage solutions by renting a 5,000 square foot warehouse. Sometimes even Santa needs to expand his workshop.
2019: It was time to consolidate facilities under one roof, investing in a 10,000 square foot warehouse just outside Lincoln allowed for the merging of resources, all stock and staff are now all together.
2020:  Our business grew even more in 2020, Acquiring another 5,000 square metre warehouse which now features our year-round showroom. Our team grew by an additional 5 members and we made it through a year that will go down in history.
2021/ Onwards: Fizzco is very proud to currently have 36 installations partnerships. As a company we will continue growing, decorating, and enjoying Christmas 365 days a year.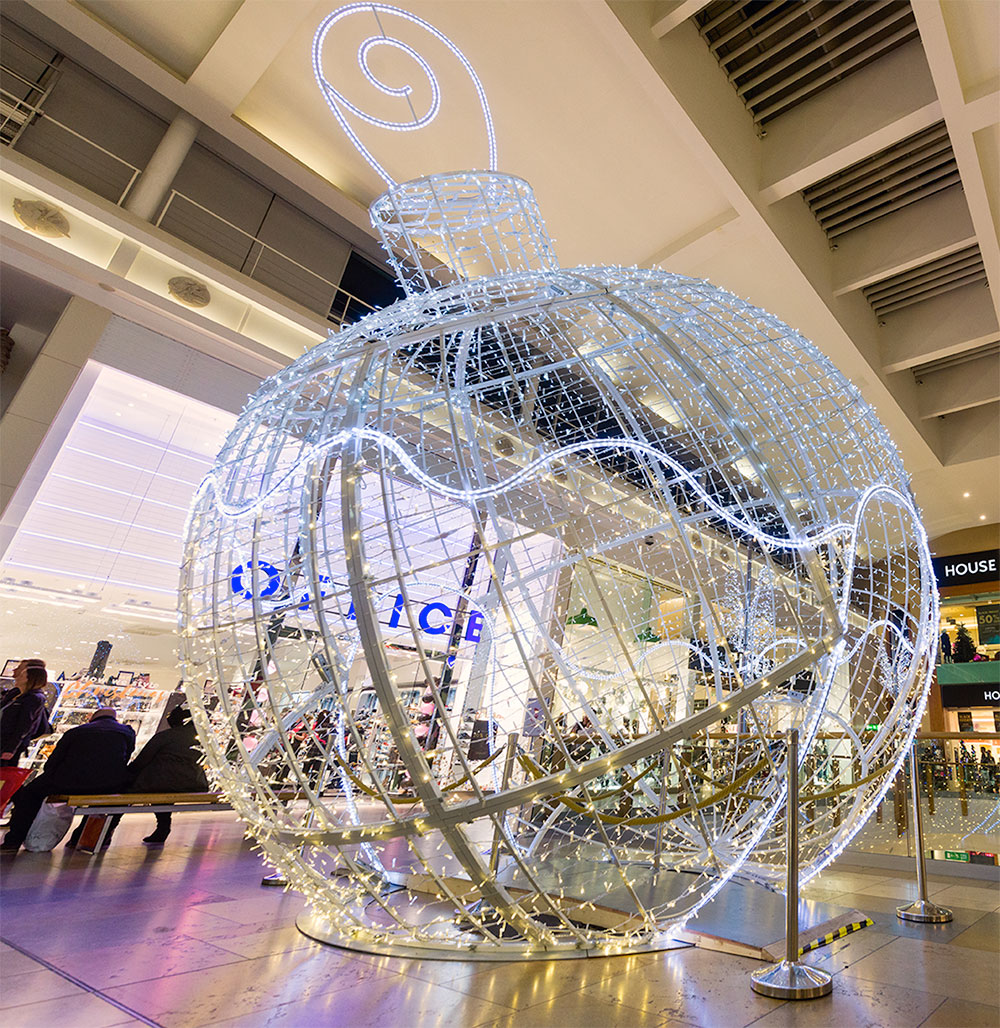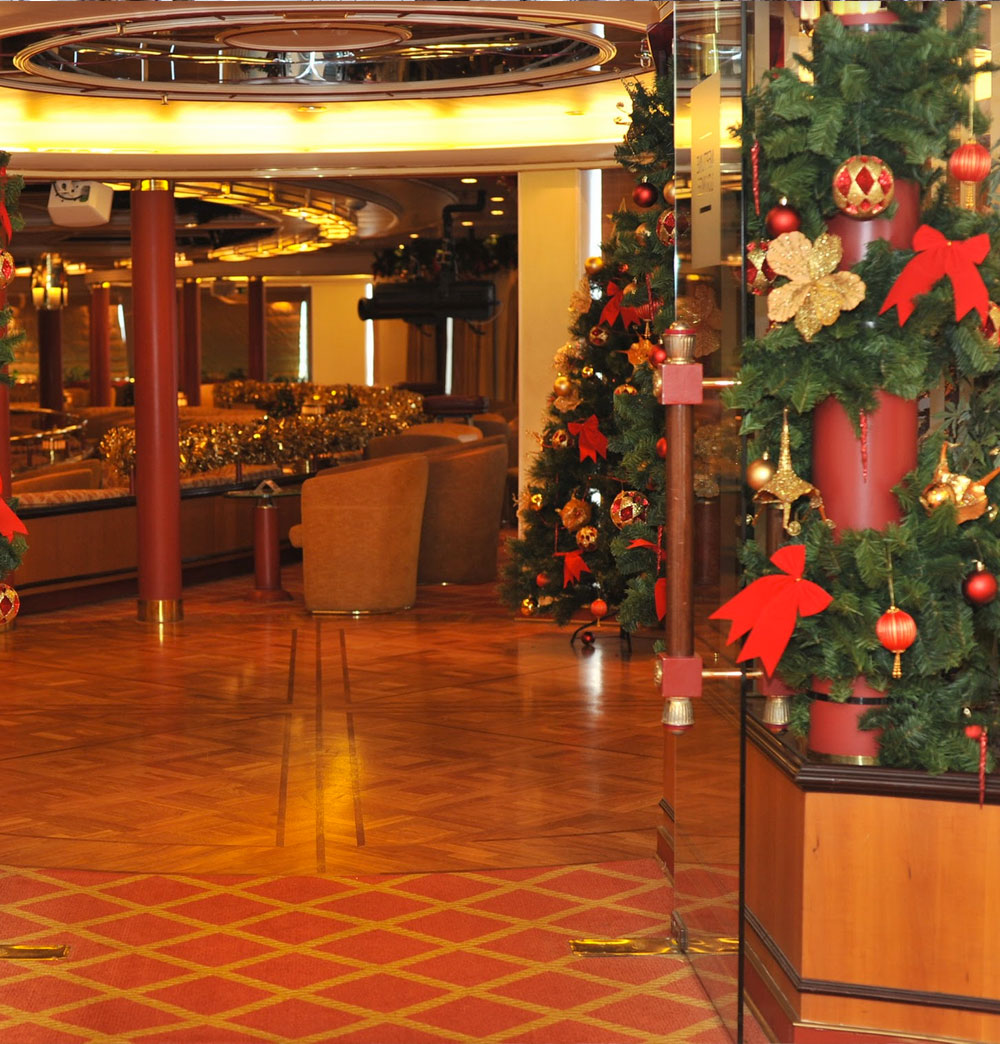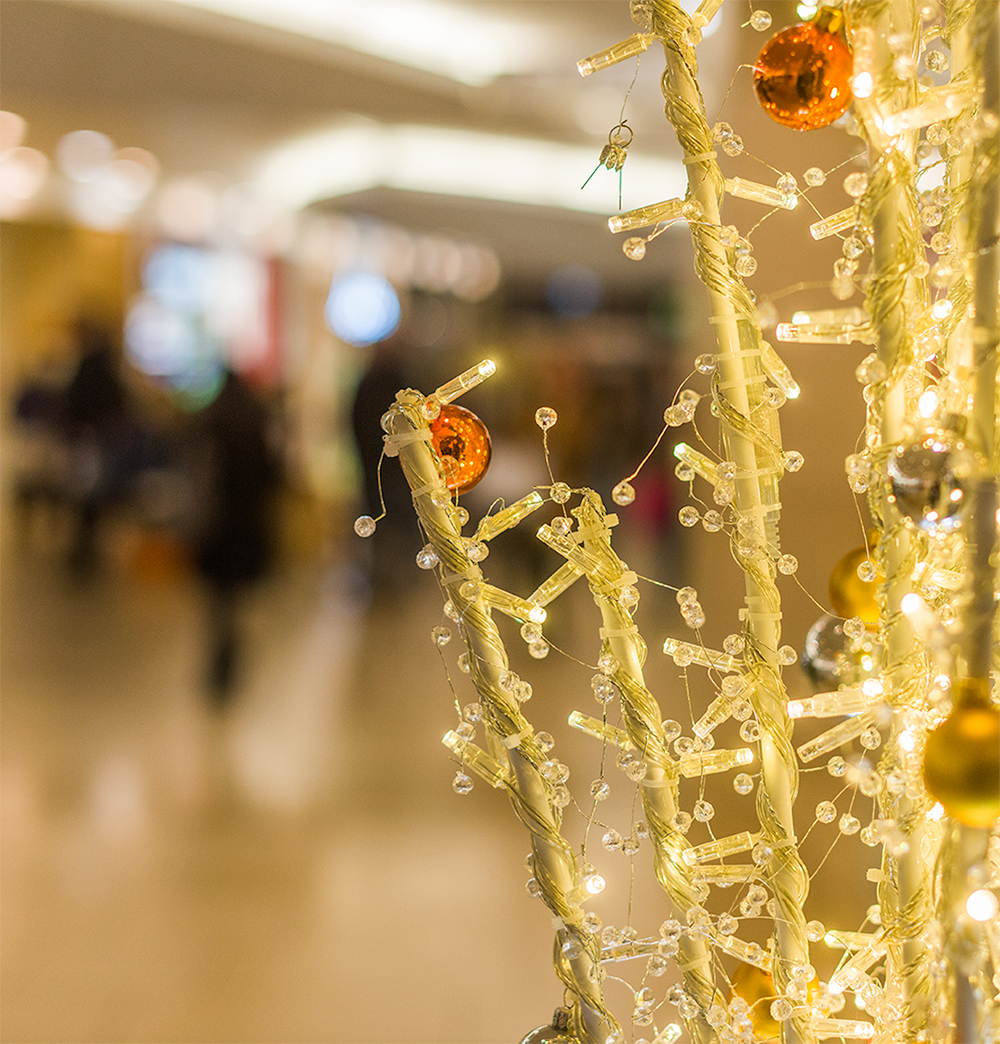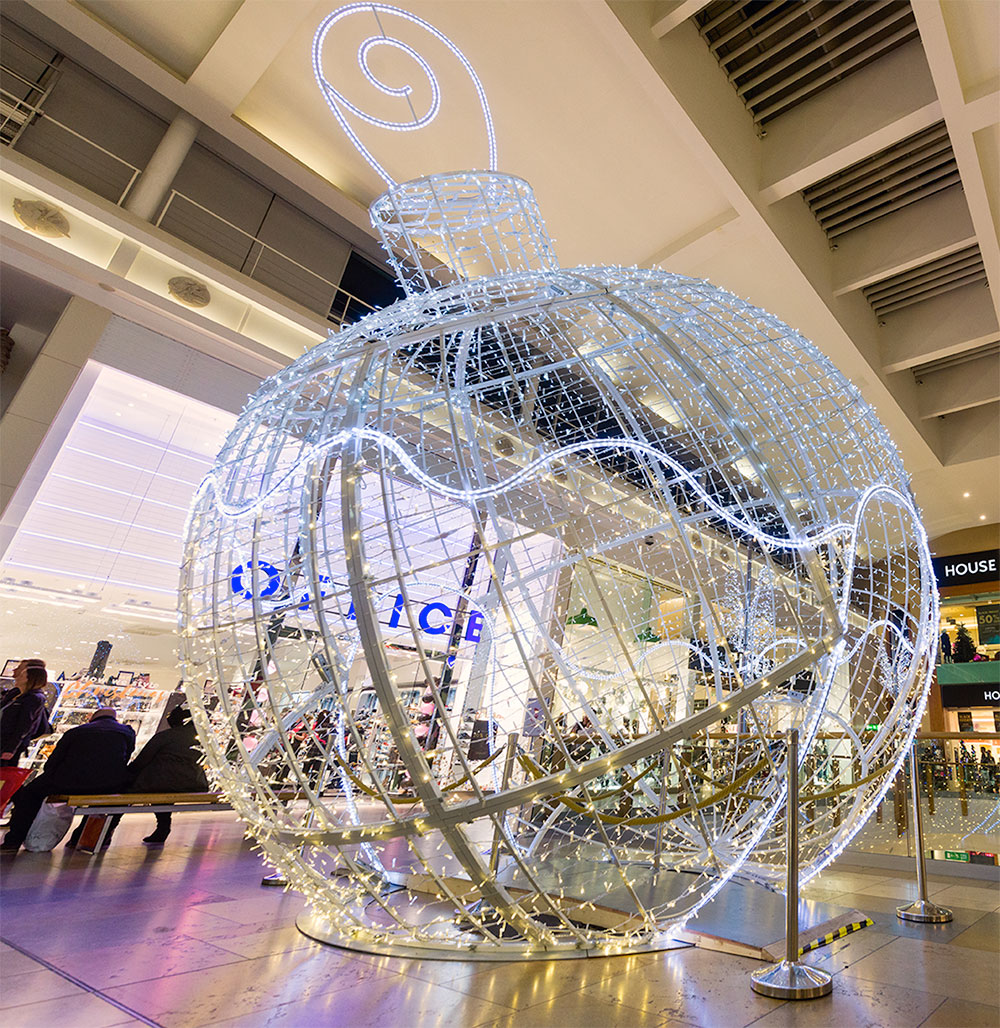 "Fizzco have kindly supported The Children's Hospital Charity over the last two years by installing festive snowflakes in different locations around the Yorkshire area. Their dedicated staff worked extra nights to ensure Sheffield Children's can make the most of every penny raised. With Fizzco's support, our 2020 campaign was bigger, better and easier to deliver than ever before. We're really thankful for our strong partnership, which we hope grows and continues for many years to come"
Sheffield Childrens Hospital

Our Team
Santa and his Elves might be in charge of delivering presents, but Fizzco oversees the creating, sourcing, supplying and installing magical festive and seasonal décor to businesses and commercial venues across the UK. Fizzco is the Christmas installation professionals that live and breathe Christmas 365 days a year.
Our team is based at our headquarters in the heart of Lincolnshire. With over 20,000 square feet of warehouse space holding over 10,000 different products that accompany any style, location, and occasion. We have one of the largest collections of festive lighting under one roof in the United Kingdom, which can also be used year-round for seasonal events and special occasions.
Our dedicated team is a passionate bunch of Christmas fanatics with backgrounds ranging from construction, microelectronics, finance, marketing, and design. This combination of expertise and unique skill set is what we believe sets us apart from other businesses. As the installation specialists, we never outsource or sub-contract any of our services, having such a unique team means we can design, source, decorate, install, and consolidate accounts entirely in house, ensuring the highest standards of quality assurance and execution.
Please feel free to get in touch and let us prove that there is only one man who knows Christmas better than us.
Wendy Clarkson
Role: Company Director
Joined Fizzco: August 2006
Background: Finance trained, MBA graduate and ex British Railways employee.
Russell Brown
Role: Operations Director
Joined Fizzco: August 2012
Background: Approaching 1000 installations, he has more industry experience than anyone else we know, managing and installing schemes of all sizes including Trafford Centre, Bluewater, the Bentall Centre, Bicester Village, Crystal Peeks – the list is endless!
Hannah Lockwood-Geck
Role: Marketing and Communications Lead
Joined Fizzco: February 2020
Background: Graduated Lincoln University (NZ) in Agribusiness and Food Marketing.
Vytas Salkauskas
Role: project Manager
Joined Fizzco: July 2013
Background: Over 10 years' experience in the Microelectronics industry
Liam Howell
Role: Project Manager
Joined Fizzco: 2018
Background: 13 years' experience in the industrial concrete industry. 7 years' experience in installing lighting displays.
Cathryn Hart
Role: Office Manager
Joined Fizzco: September 2012
Background: Office Administration
Julie Gostling
Role: Warehouse Manager
Joined Fizzco: June 2007
Background: Worked in financial sector for several years before switching to Fizzco.
Paul Langford
Role: Project Manager
Joined Fizzco: 2018
Background:
Callum Donnelley
Role: Content and Graphic Designer
Joined Fizzco: December 2020
Background: Studied product design at Leeds Beckett University. Working previously creating 3D imagery and exhibition design, working with clients from the initial brief to installation.
Jonathan Hodges
Role: Sales and Contract Support member'
Joined Fizzco: September 2020
Background: Completed a Sports Business Management degree at the University of Lincoln in 2013. After which Became a Sports Consultant, focusing on developing strategic documents for the development of sports facilities across the UK.
Bella Rovezzano
Role: Product and company photographer and seasonal decorator
Joined Fizzco: June 2020
Background:
Jen Pritchard 
Role: Warehouse support
Joined Fizzco: 2009
Background: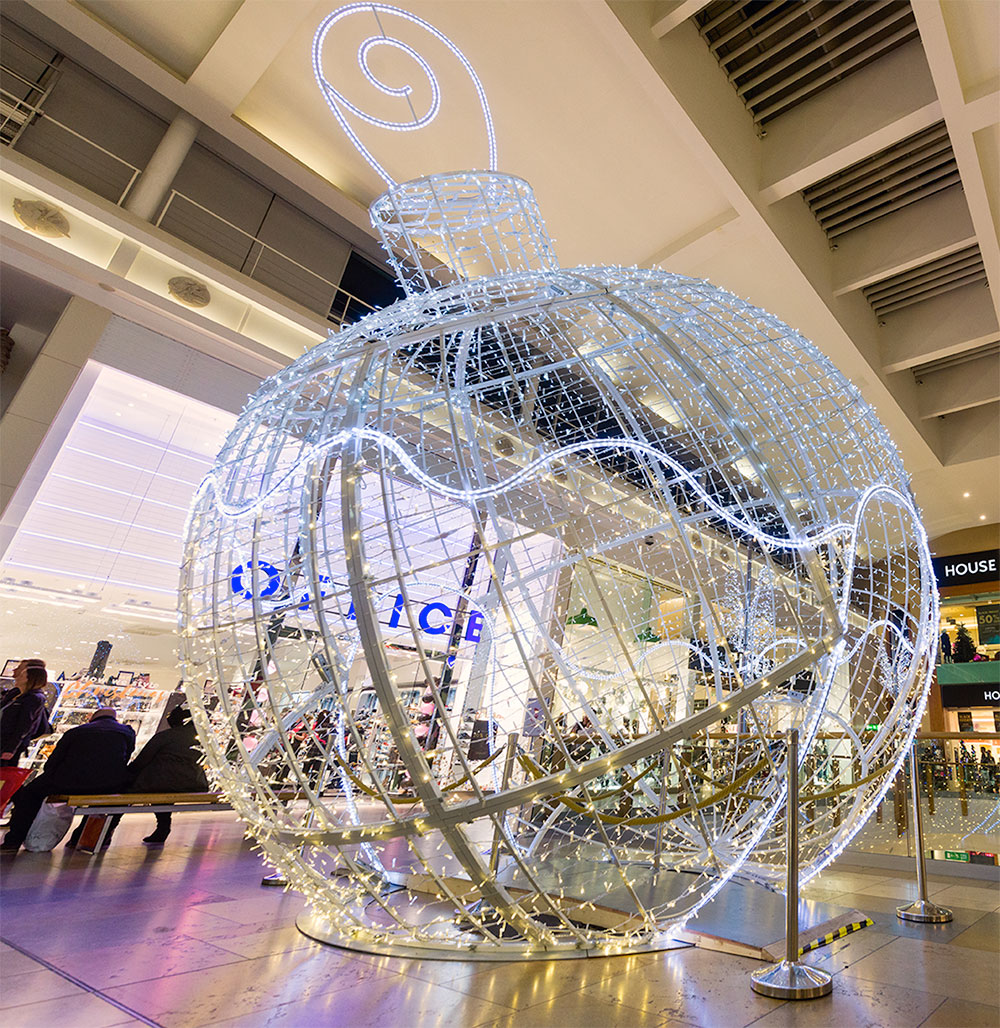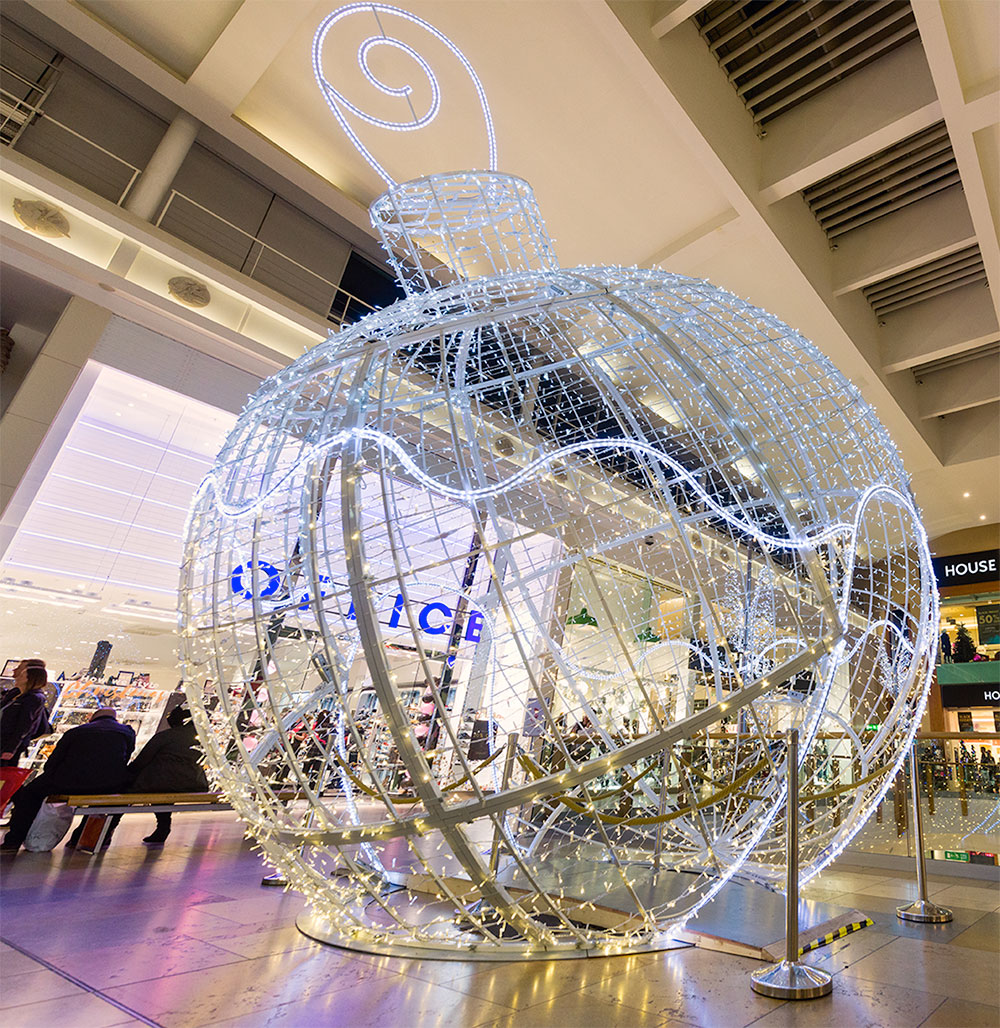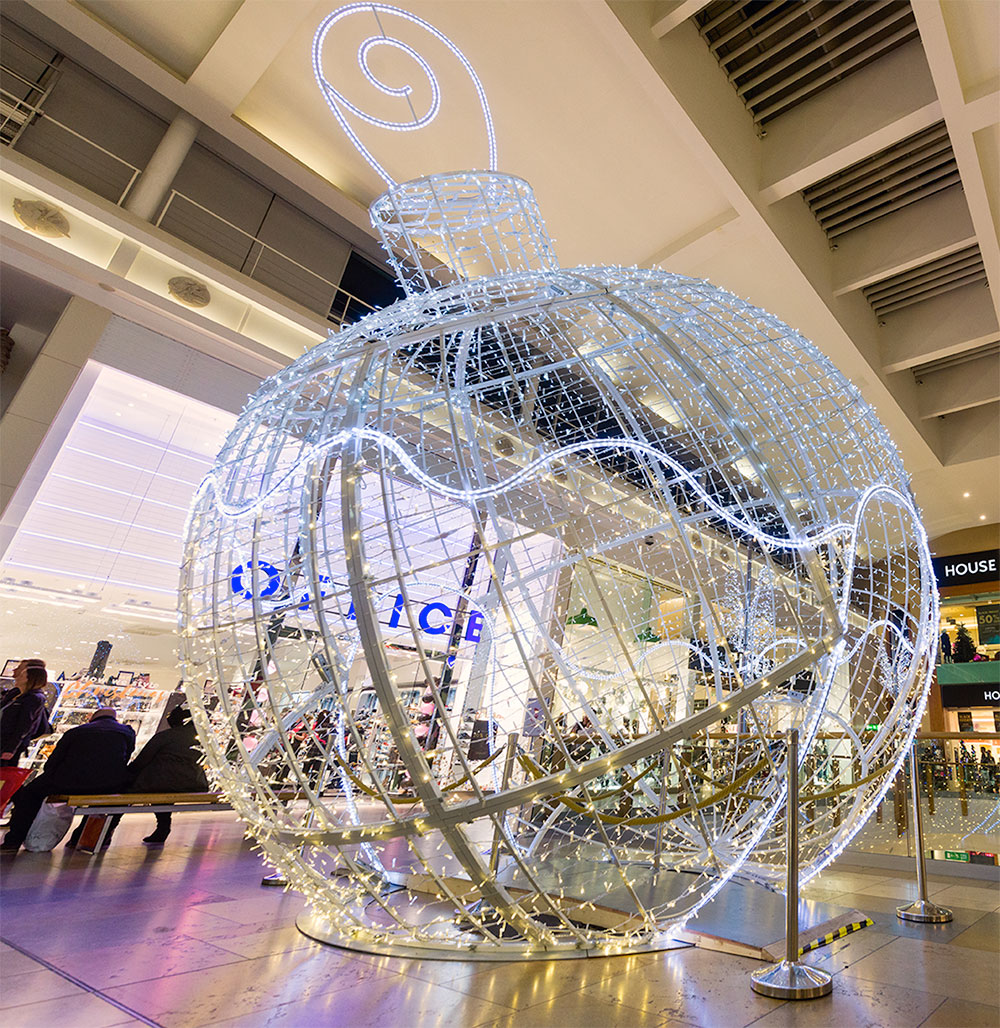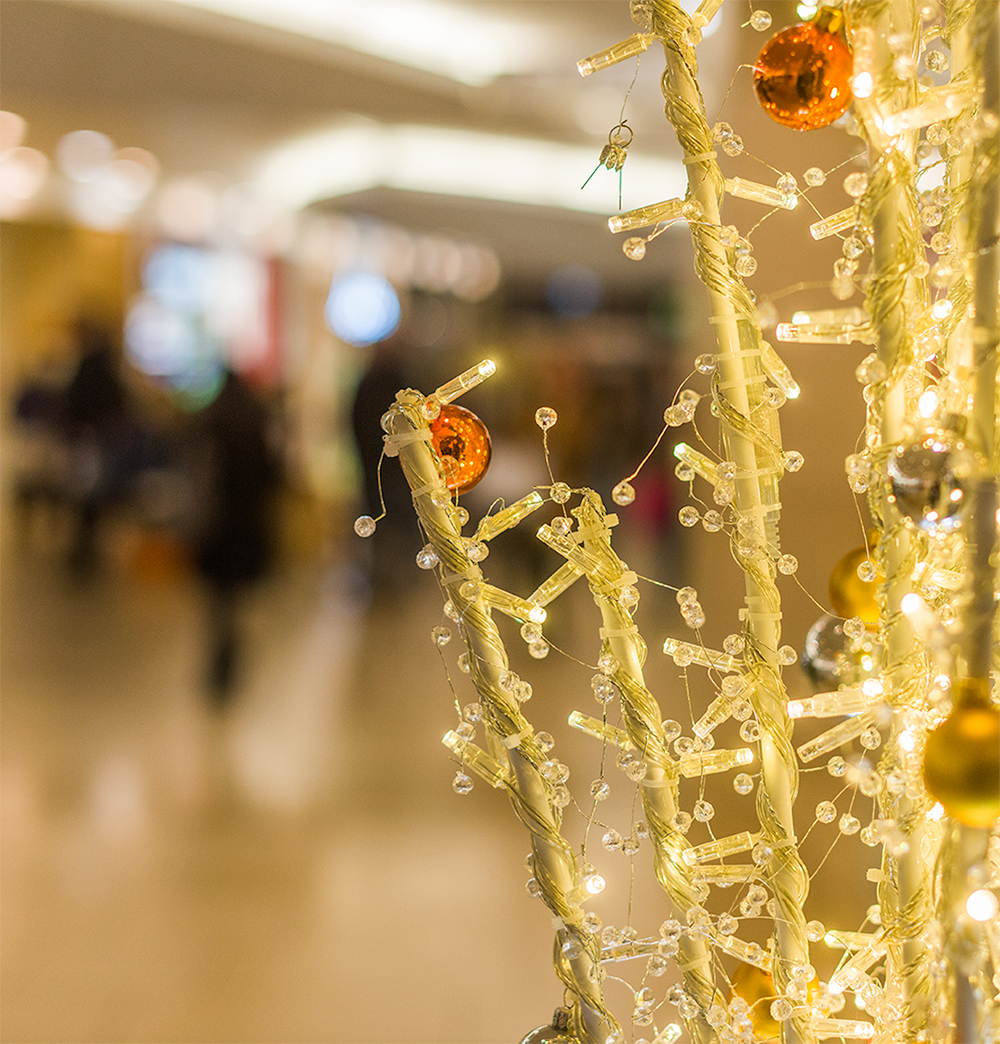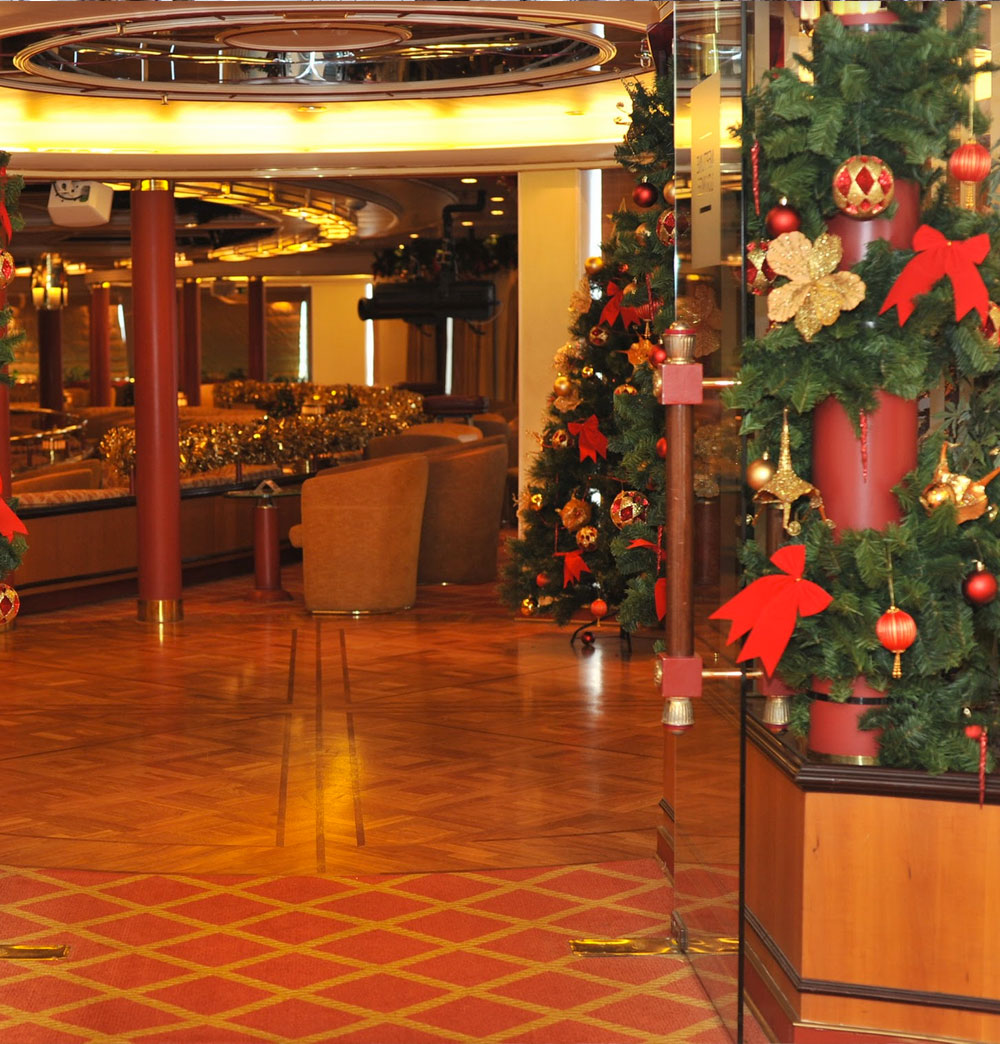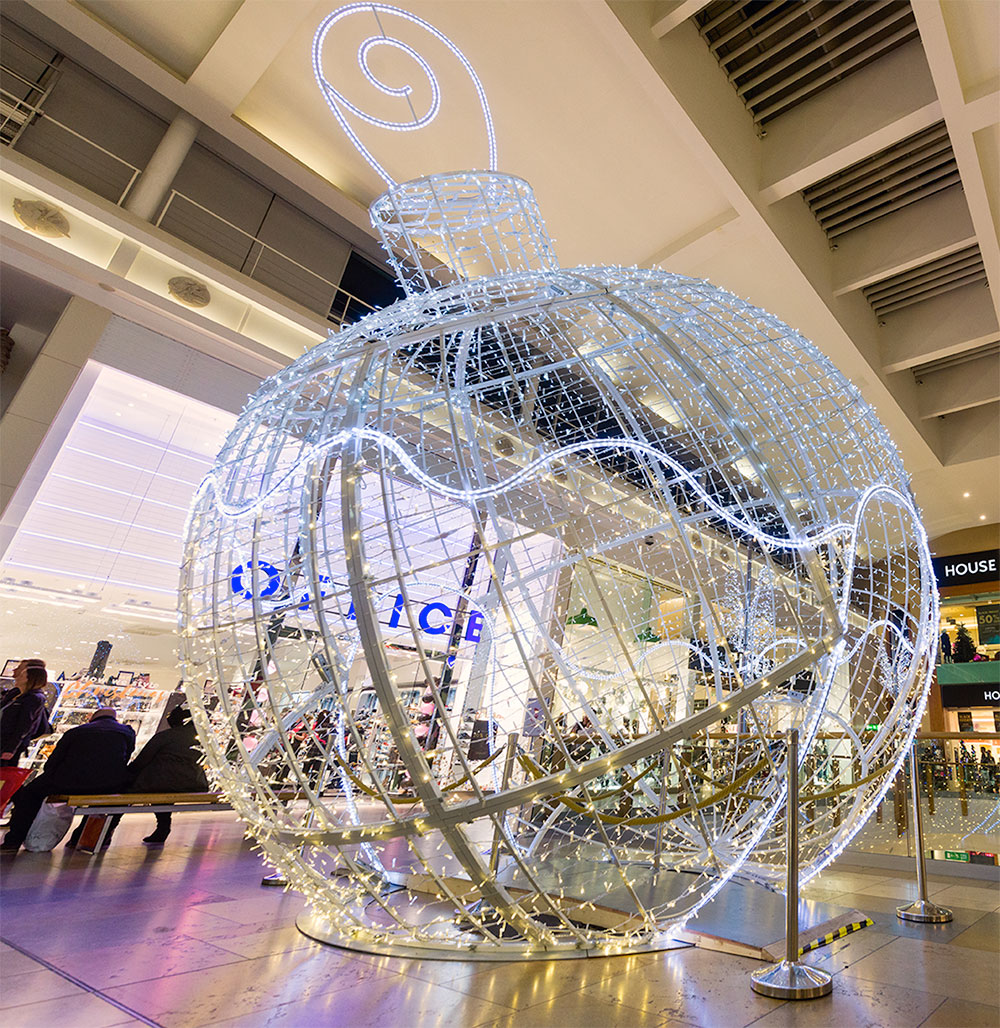 Fizzco Events
Fizzco partnered with Spinning Gate Shopping Centre last summer to create a welcoming space for families to visit over the Summer holidays.  From Monday 8th August to Sunday 28th August the Shopping Centre hosted a [...]
Fizzco Events
The 2022 Lincolnshire Business Awards celebrated the achievement of small businesses throughout Lincolnshire. The awards honoured innovative and resilient companies doing incredible things within the local community. The awards night held in May was a [...]
Fizzco Events
Fizzco partnered up with North Kesteven District Council for their 'Love Sleaford' campaign. This campaign was based on encouraging residents to share what they love about Sleaford, whether that was their favourite location, activity, or [...]