How we Work
Collaboration: We understand the importance of individuality so customising each and every design is something we pride ourselves on. Our first step is gaining key insights and knowledge about every event. By understanding our customer's likes, and dislikes, needs, and wants, we work with you to deliver tailor made designs.
Getting Inventive: We Source inspiration from anything and everything; actively pursuing the biggest, brightest, and best trends to guarantee your design and installations stand out from the rest. No matter the occasion, location, or budget.
Design Proposal: When developing a proposal, meticulous attention to details is essential. We consider everything from the scope and scale of facilities, demographics, ambience, and critical areas of footfall, guaranteeing an effortlessly fabulous display. Conceptually each project is comprehensively thought-out and created by our designers, utilising the latest technologies to generate detailed and realistic concepts, communicating the real-life aesthetics of your design. It is the first step in our customer's vision, becoming a reality.
Site Survey: During this stage, our installation professionals will gather information about the scale and scope of facilities, site access, and accurately measure all necessary features, creating a complete site analysis, providing our installation and technical teams with an extensive practical insight of the event's location.
Installation: We save the best until last. Seeing the design come to life is by far our favourite stage of the process. Our professional installation teams ensure your Christmas transformation is seamless. Exceeding all expectations, not only yours but your customers too. We are successful through our professionalism, we never shy away from a problem, and most importantly, we love our work and thrive when working with like-minded customers.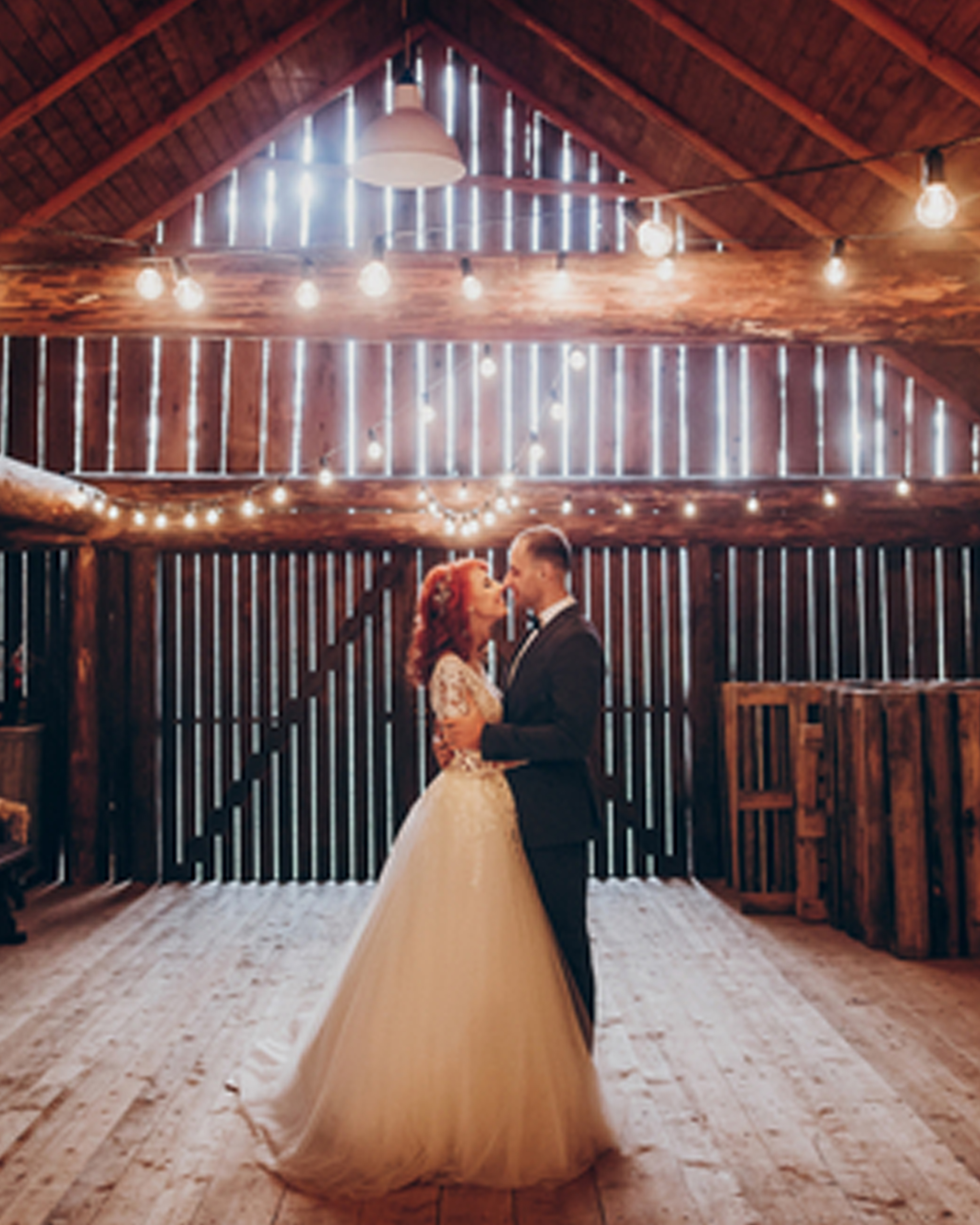 "Once again Fizzco sparkled at the Corn Exchange, adding some magic with their traditional Christmas decorations for the Victorian building. Customers loved the centrepiece Christmas tree and 'JOY' lighting which became the image of our Christmas campaign. Thanks to Wendy, Russell, and the team at Fizzco for making everything so easy. We are already looking forward to working on Christmas 2017."
Fizzco Events
Fizzco partnered with Spinning Gate Shopping Centre last summer to create a welcoming space for families to visit over the Summer holidays.  From Monday 8th August to Sunday 28th August the Shopping Centre hosted a [...]
Fizzco Events
The 2022 Lincolnshire Business Awards celebrated the achievement of small businesses throughout Lincolnshire. The awards honoured innovative and resilient companies doing incredible things within the local community. The awards night held in May was a [...]
Fizzco Events
Fizzco partnered up with North Kesteven District Council for their 'Love Sleaford' campaign. This campaign was based on encouraging residents to share what they love about Sleaford, whether that was their favourite location, activity, or [...]