Bespoke Design Services
We love the creativity of bespoke installations and actively seeking to find solutions that help give our creative display partners new and exciting experiences. We know that no two customers are the same, and we understand the importance of individuality, so customising designs is paramount.
We pride ourselves on creating unique and bespoke designs to suit our customer's different needs, executing all design proposals to absolute perfection. We work collaboratively to deliver tailor-made concepts. When developing a proposal, meticulous attention to detail is essential. We understand that this is a partnership. We work with you to bring your vision to life.
Our design process starts with an on-site visit and completing a detailed site survey. During this stage, our account managers and installation professionals will gather information about the scale and scope of facilities and accurately measure all necessary features, creating a complete site analysis which provides our design team with extensive practical insight into the location.
When developing a design proposal, we consider everything from the unique characteristics of facilities, customer demographics and critical footfall areas, guaranteeing each display effortlessly simulates the desired marketing message or goal. Conceptually each project is comprehensively thought-out and developed by our designers, utilising the latest technologies to generate detailed and realistic concepts, communicating the real-life aesthetics of your design. It is the first step in your vision becoming a reality.
Fizzco Events applies a one-to-one, personalised account management approach. We understand that our customers' requirements vary immensely; our dedicated account managers work vigorously to create personalised management strategies, ensuring the same person is at the end of the phone every time. Our professional project managers, designers, marketers, and installation teams work with you through every step of the process. For more information or to arrange an on-site visit, contact us on 01427666029 or email [email protected].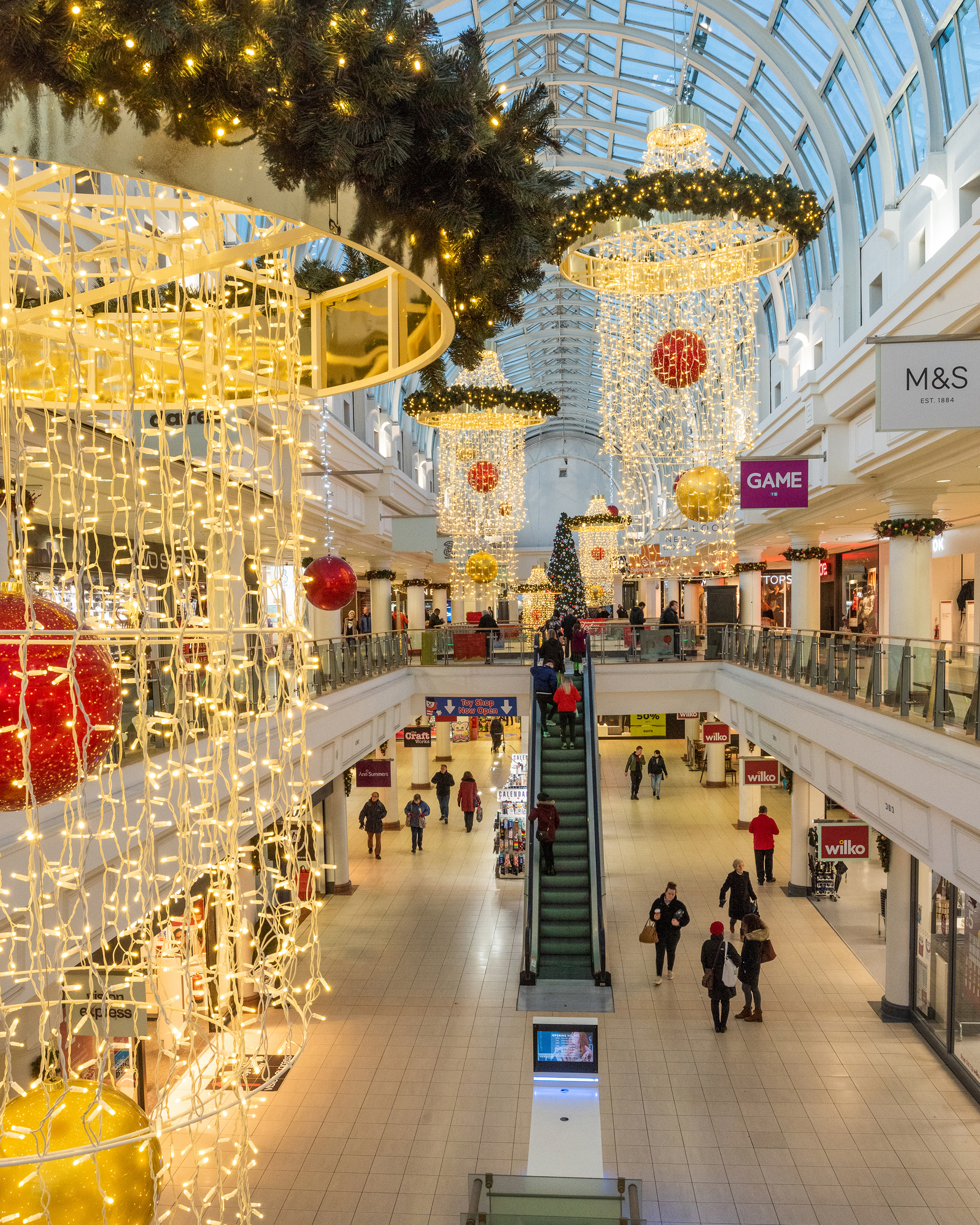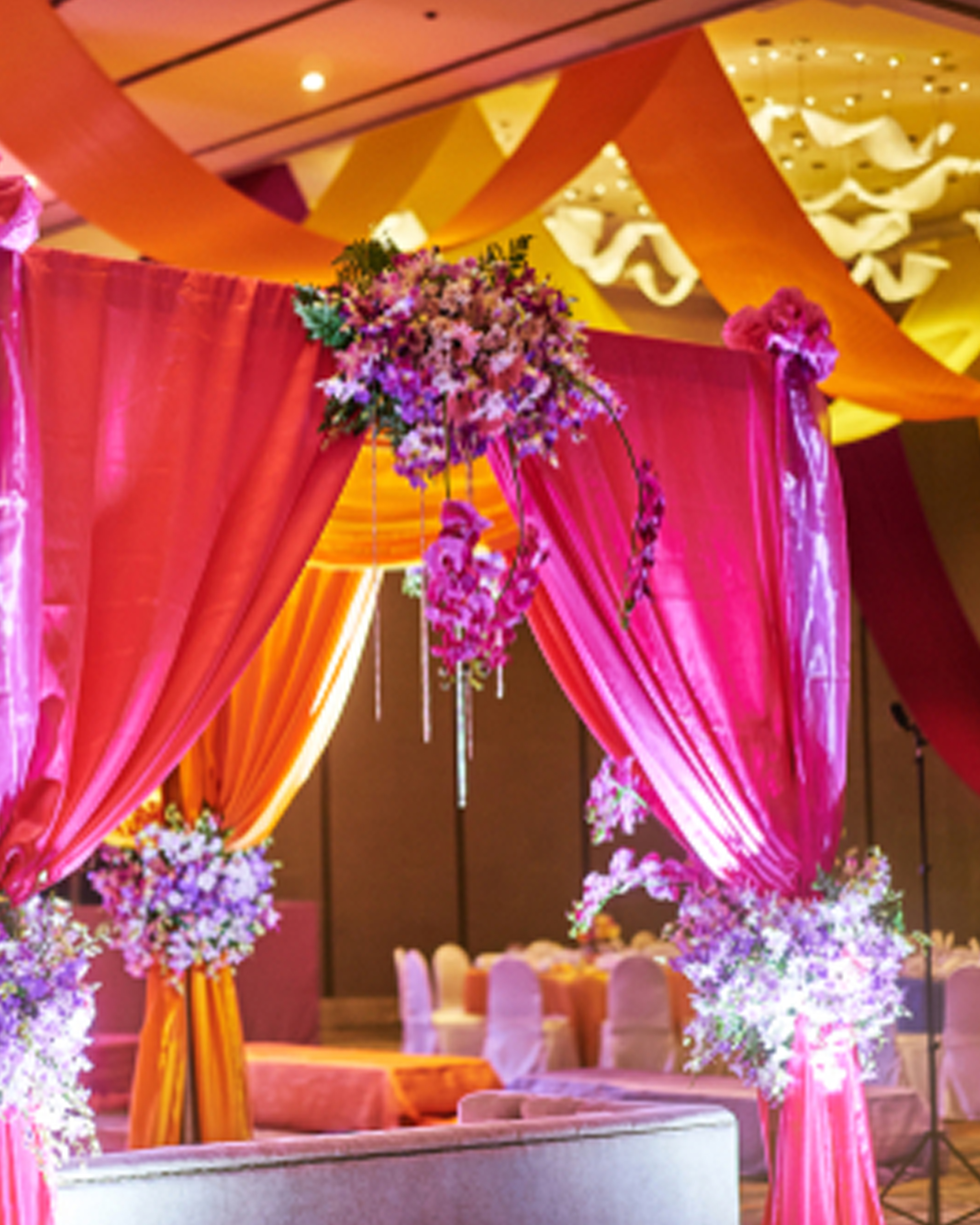 "It's been great to work with a Christmas decoration supplier that is full of enthusiasm, highly creative and who provide a fresh approach to the design process. After conducting a site survey and seeing our existing display in situ, Fizzco designed several options and throughout the course of the year worked closely with us to ensure it met our requirements. The result is a display that not only presents a cohesive look throughout EK but is innovative, delivers a real wow factor in key areas and has the flexibility to be extended next year to parts of the centre under refurbishment".
Fizzco Events
Fizzco partnered with Spinning Gate Shopping Centre last summer to create a welcoming space for families to visit over the Summer holidays.  From Monday 8th August to Sunday 28th August the Shopping Centre hosted a [...]
Fizzco Events
The 2022 Lincolnshire Business Awards celebrated the achievement of small businesses throughout Lincolnshire. The awards honoured innovative and resilient companies doing incredible things within the local community. The awards night held in May was a [...]
Fizzco Events
Fizzco partnered up with North Kesteven District Council for their 'Love Sleaford' campaign. This campaign was based on encouraging residents to share what they love about Sleaford, whether that was their favourite location, activity, or [...]