Commercial Display Creation
Whether it is Christmas, Valentines, Easter, Halloween, or a one-off event, our forte is creating dynamic and spectacular commercial displays that are engaging, innovative and unforgettable. Our commercial displays are focused on three main functions:
Creating an Immersive visual display,
Generating dynamic and atmospheric environments
Accentuating each locations unique and existing aesthetic.
As industry trailblazers, with over 35 years' experience, our vast skill and knowledge has kept us at the forefront of commercial display design and production. We have an endless source of inspiration that actively helps us pursue the biggest, brightest, and best trends to guarantee your design and installations stand out from the rest. No matter the occasion, location, or budget, we work with you to create a display that is unforgettable. Over the years, we have completed installations up and down the country, with our customer base including some of the most prestigious brands, commercial entities, hospitality, retail venues, and some of the UK's most iconic residences.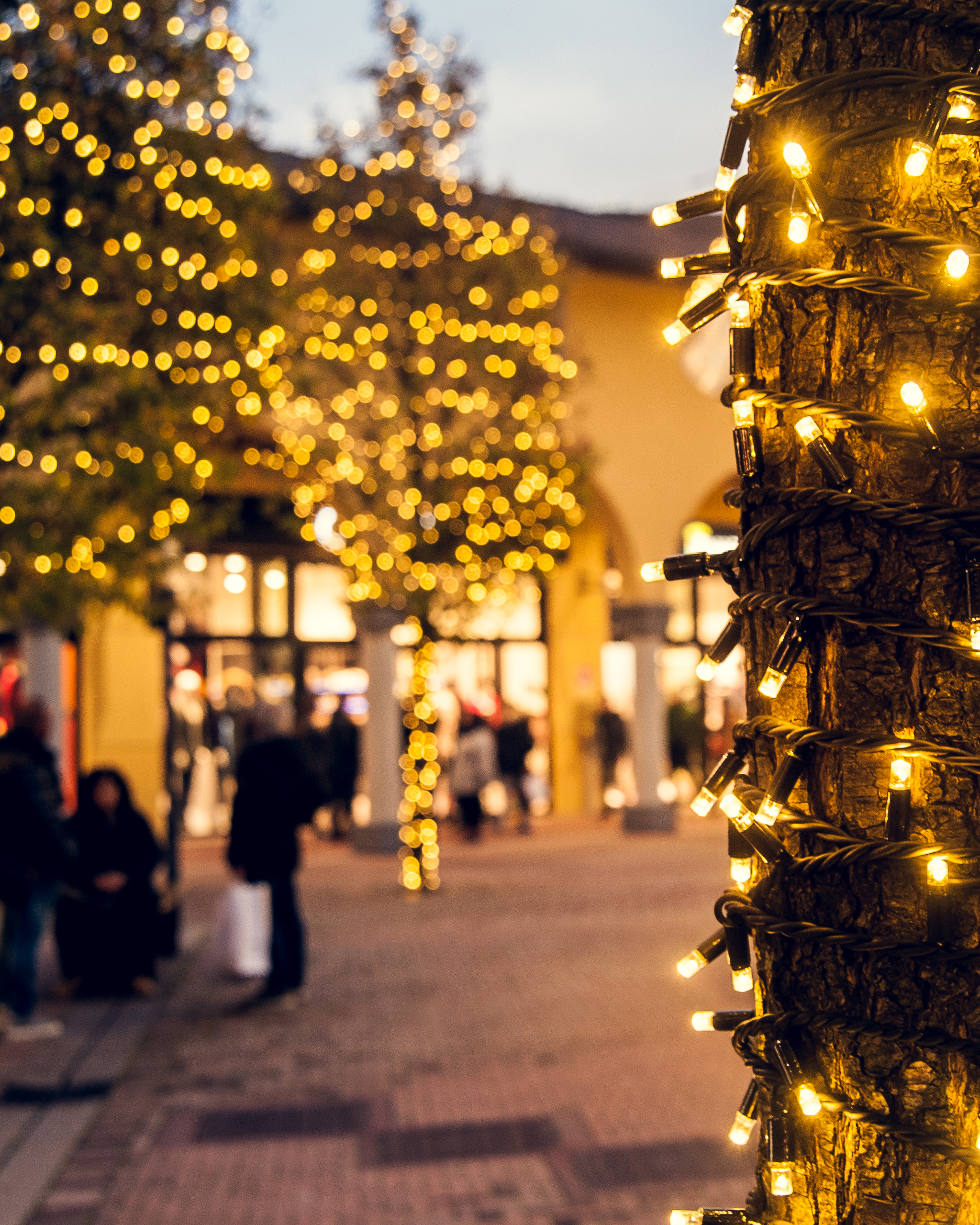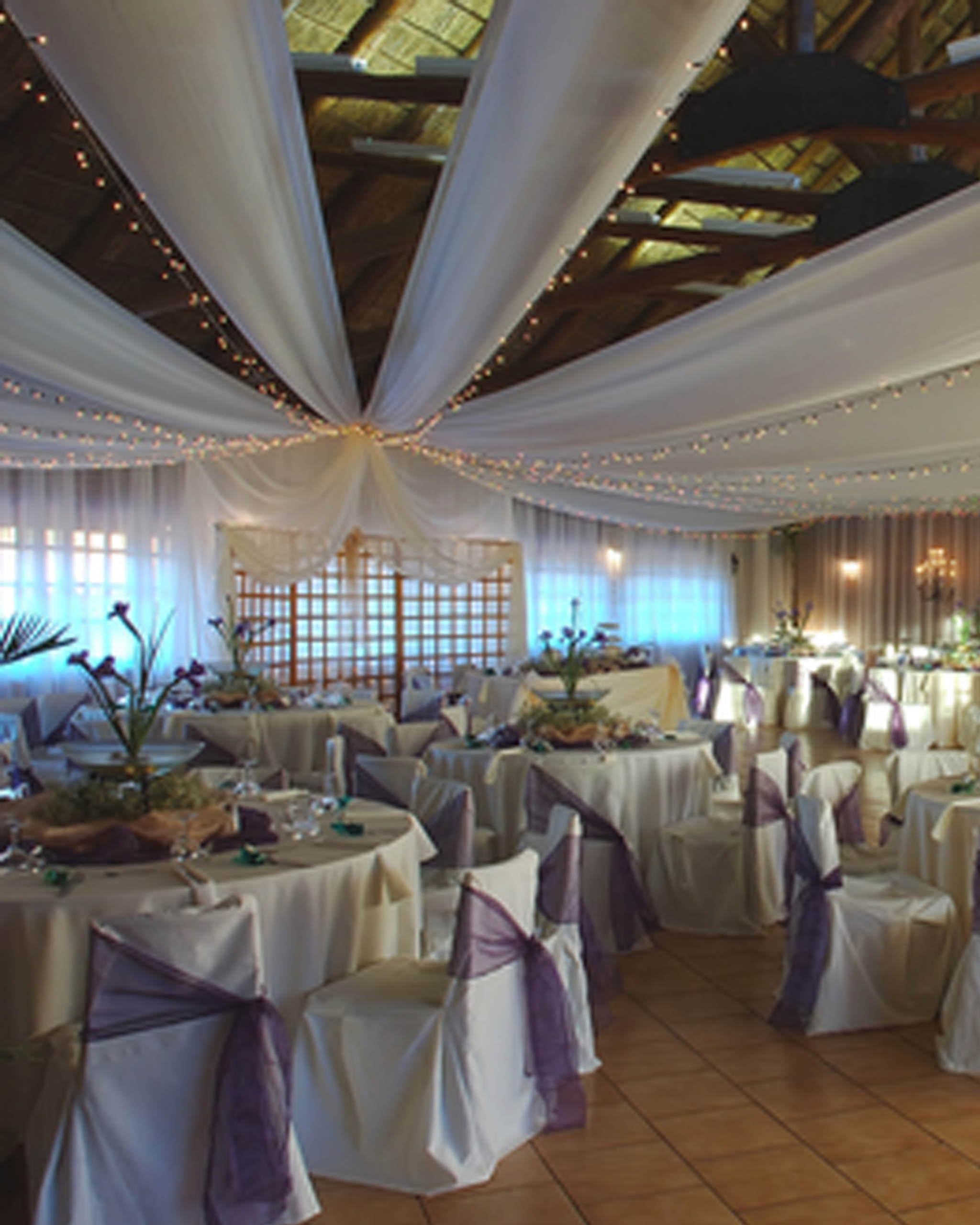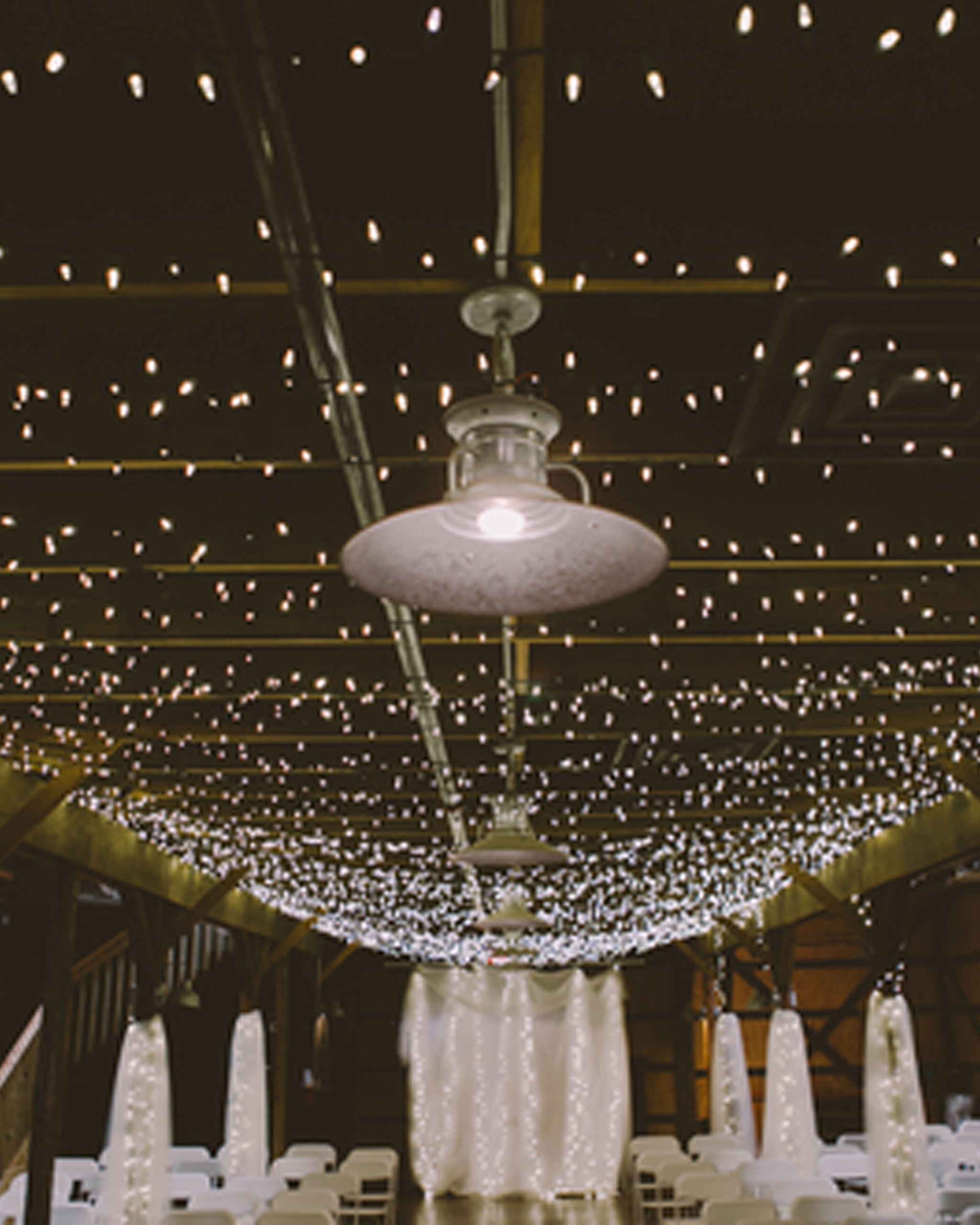 "I would describe the Fizzco team as friendly, professional and responsive and this was exactly what I needed to help deliver the first Sparkle campaign for Leeds Hospitals charity. Wendy's down to earth approach and advice helped the process run smoothly from initial conversation to the installation of lights in less than 10 weeks!  Looking forward to working with fizzco to grow the campaign next year."
Fizzco Events
Fizzco partnered with Spinning Gate Shopping Centre last summer to create a welcoming space for families to visit over the Summer holidays.  From Monday 8th August to Sunday 28th August the Shopping Centre hosted a [...]
Fizzco Events
The 2022 Lincolnshire Business Awards celebrated the achievement of small businesses throughout Lincolnshire. The awards honoured innovative and resilient companies doing incredible things within the local community. The awards night held in May was a [...]
Fizzco Events
Fizzco partnered up with North Kesteven District Council for their 'Love Sleaford' campaign. This campaign was based on encouraging residents to share what they love about Sleaford, whether that was their favourite location, activity, or [...]