Selfie Points and Photo Backdrops
Let's work together to design a custom-made display centrepiece to let everyone know about your event – not only to make a statement for those who visit in person but to ensure the event looks fabulous in photos shared across social media platforms.
Working with Fizzco Events guarantees that all creations stand out from the crowd. Our team will work with you to create a bespoke selfie opportunity that fits any theme, no matter the season or location and most importantly, is guaranteed to wow!
Our modern and innovative design service for creating selfie points is about reinventing a traditional photo backdrop concept. Fizzco Events is setting a new standard in creating photo opportunities and selfie points from branded selfie frames, selfie walls, and Instagram-Friendly Selfie Points.
Whether for an event, shopfront installation, awards dinners, charity night, launch event, conference, business lunches, special anniversary, wedding, or large-scale commercial display, we always take a bespoke and artistic approach to each and every project, considering everything from the scope and scale of facilities, demographics, ambience, and critical areas of footfall, guaranteeing an effortlessly fabulous display.
Our innovative styling aims to meet every brief and budget, reflecting each client's personality or event objectives. Each of our installations is bespoke, and together with our friendly team, we will deliver you the event of your dreams. We love getting creative! And we use a mixture of materials such as lighting, paint, flowers and floristry picks, glitter, balloons, small props, large and small decorations, and an array of fun and funky accessories to achieve a genuinely captivating and one-of-a-kind result.
From design to installation, you can enjoy a hassle-free planning period and a seamless event by allowing our team to take away all the hard work. Our client's needs are always at the forefront of our minds; we ensure that your display exceeds all your expectations. No project is too big or small, so don't hesitate to get in touch to discuss your project or vision.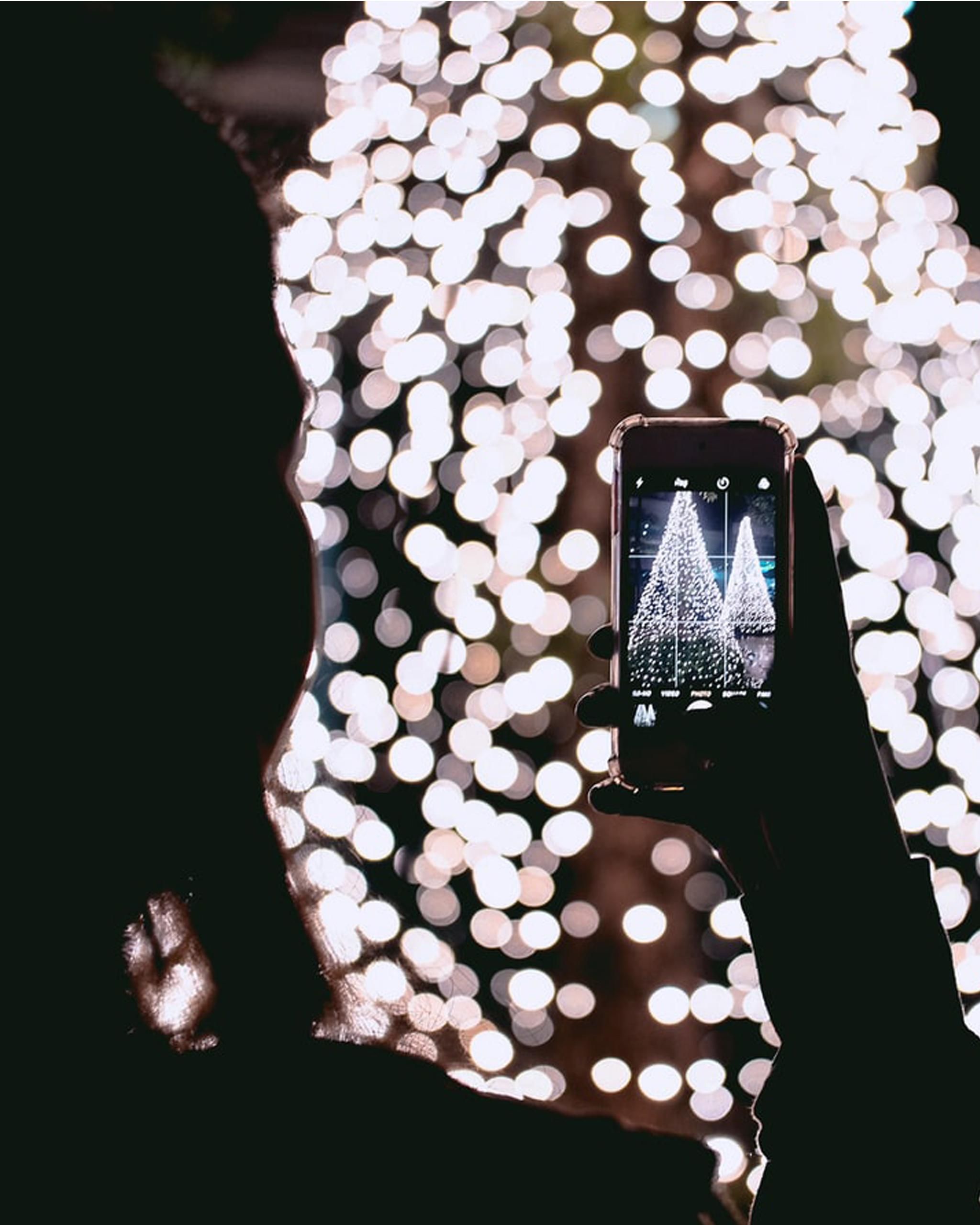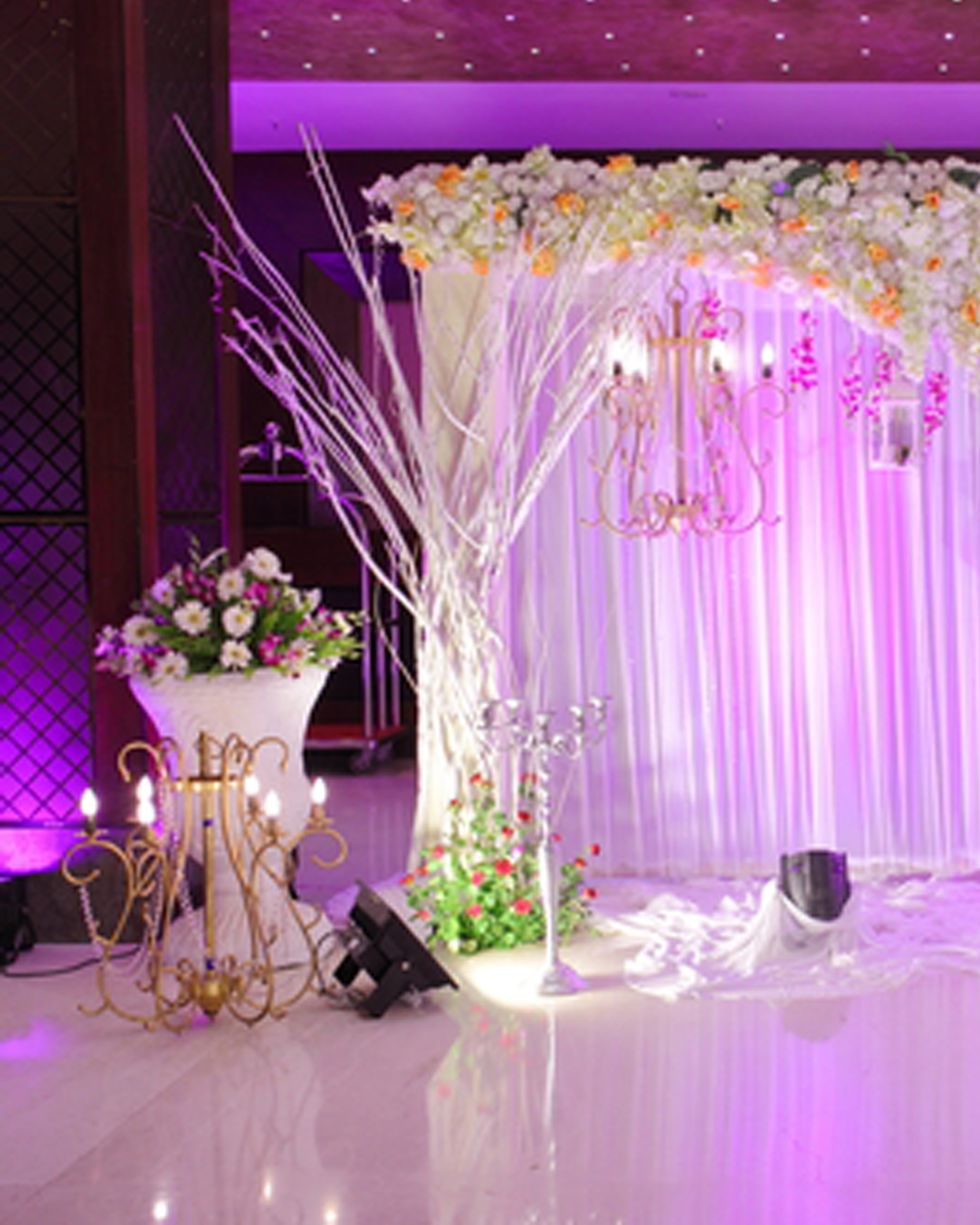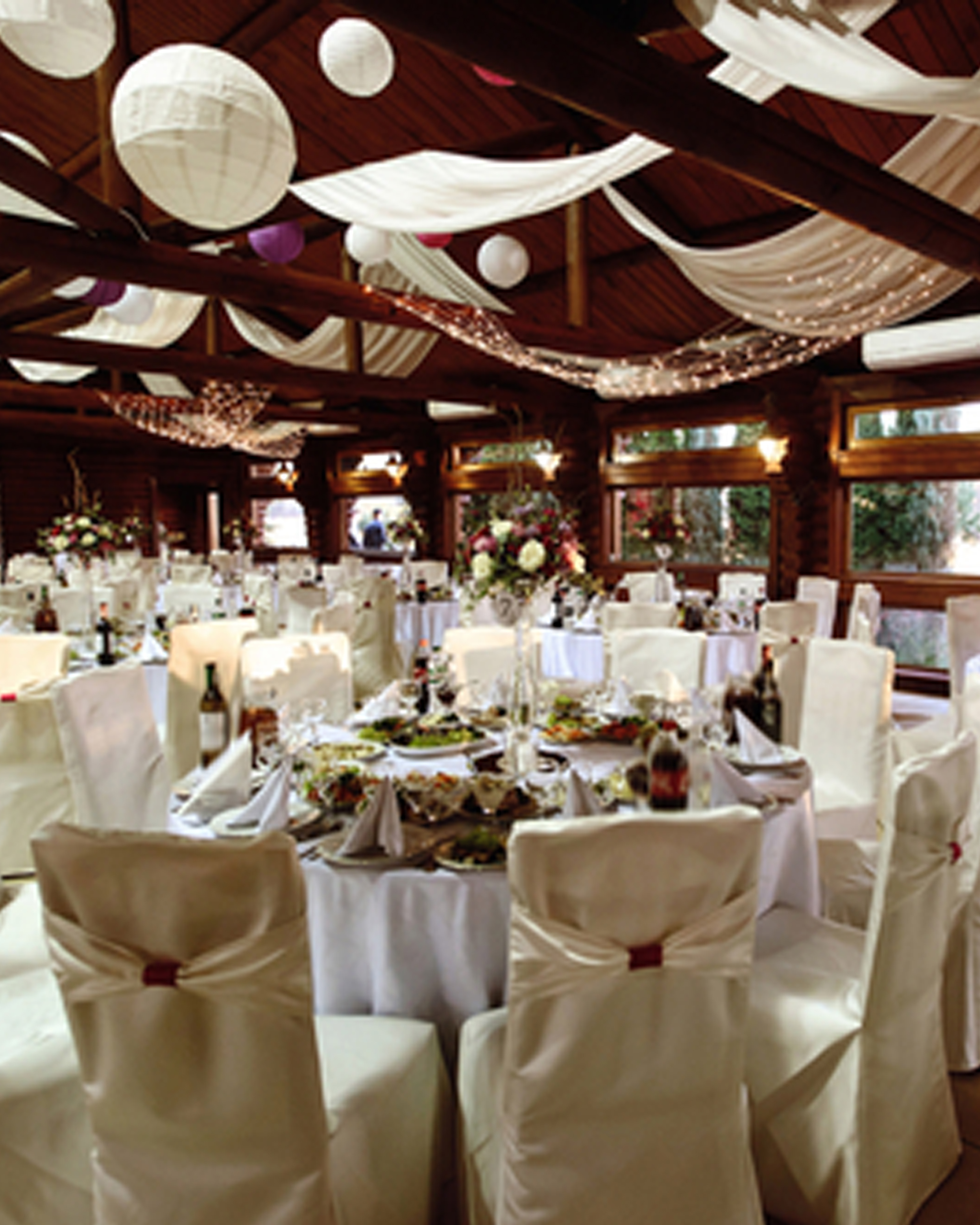 "The main reason for choosing Fizzco was their understanding of the Centre's requirements and interpretation of the brief to offer us the best value for money."
Crystal Peaks Shopping Centre

Fizzco Events
Fizzco partnered with Spinning Gate Shopping Centre last summer to create a welcoming space for families to visit over the Summer holidays.  From Monday 8th August to Sunday 28th August the Shopping Centre hosted a [...]
Fizzco Events
The 2022 Lincolnshire Business Awards celebrated the achievement of small businesses throughout Lincolnshire. The awards honoured innovative and resilient companies doing incredible things within the local community. The awards night held in May was a [...]
Fizzco Events
Fizzco partnered up with North Kesteven District Council for their 'Love Sleaford' campaign. This campaign was based on encouraging residents to share what they love about Sleaford, whether that was their favourite location, activity, or [...]