Visual Display Production
We all know that first impressions matter, so why not create a statement for your event, venue, or special occasion. Our visual display production service is a combination of visual merchandising and display manufacturing. This service is a solution that offers commercial companies tailor-made visual displays that suit any location or budget, encompassing everything from in-store displays for retail, exterior or interior designs for leisure centres and hospitality venues or producing branded visuals for a commercial event.
Visual display production is an excellent way of creating an emotive and atmospheric environment that drives more visitors and customers to your venue or business, creating more customer engagement opportunities.  We aim to offer our customers a complete in-house production service. We design, source, decorate, install, and consolidate production entirely in house, ensuring the highest standards of quality assurance and execution, whilst establishing full project accountability.
We consider everything from the scope and scale of facilities, customer demographics and critical areas of footfall, guaranteeing each display effortlessly simulates the businesses or venues desired marketing message. Our goal is always to create attention-grabbing displays for a visually unique experience.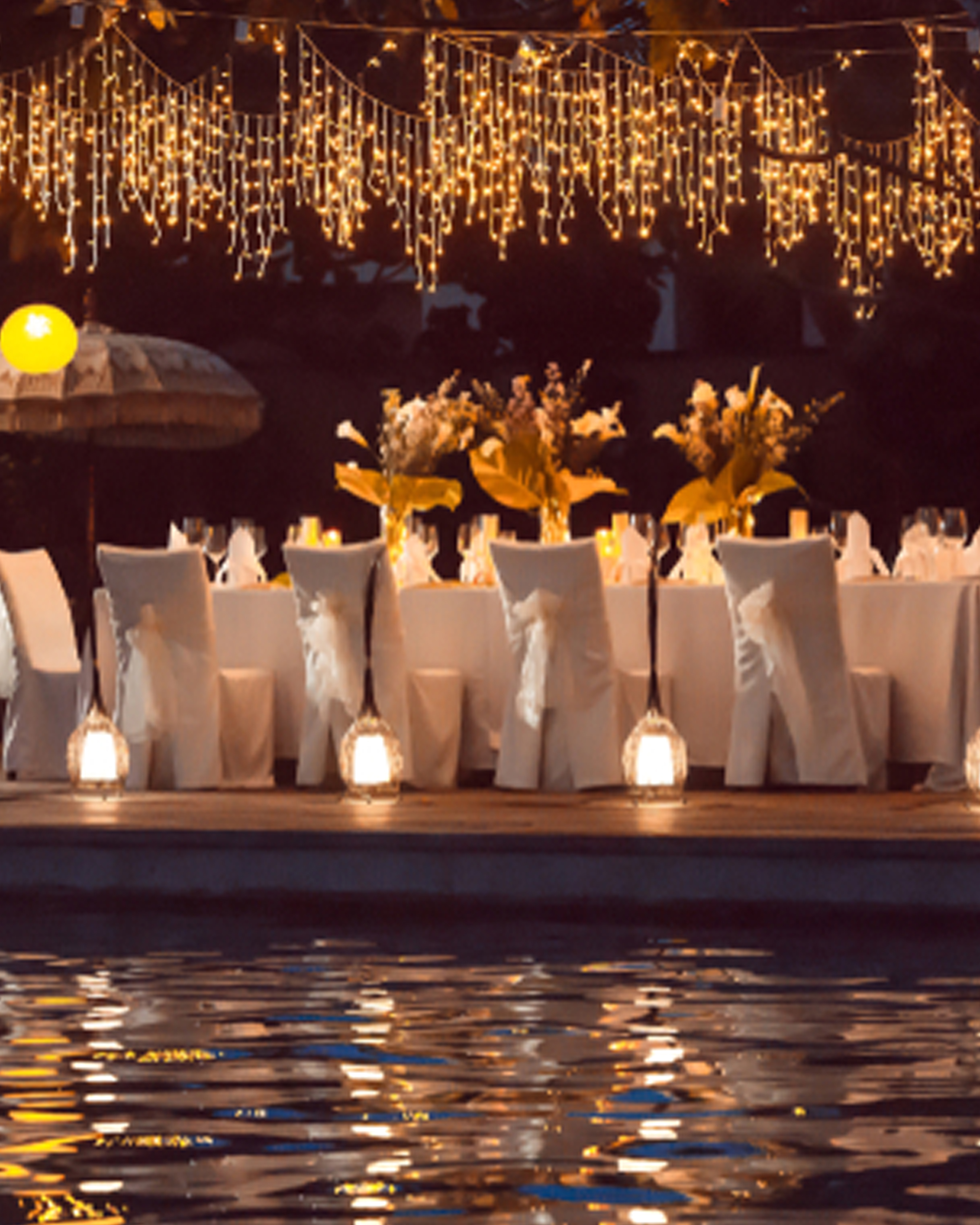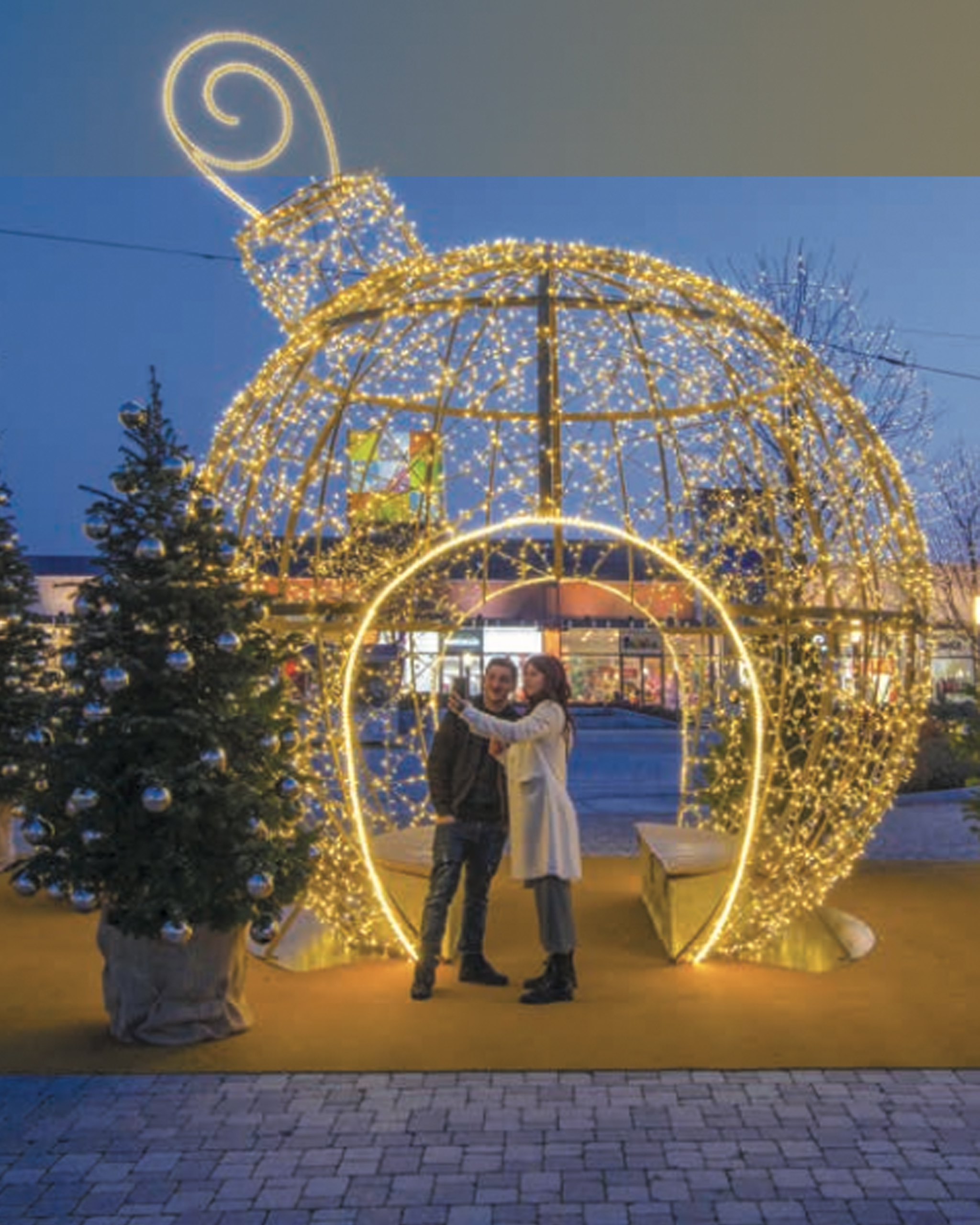 "Once again Fizzco sparkled at the Corn Exchange, adding some magic with their traditional Christmas decorations for the Victorian building. Customers loved the centrepiece Christmas tree and 'JOY' lighting which became the image of our Christmas campaign. Thanks to Wendy, Russell, and the team at Fizzco for making everything so easy. We are already looking forward to working on Christmas 2017."
Fizzco Events
Fizzco partnered with Spinning Gate Shopping Centre last summer to create a welcoming space for families to visit over the Summer holidays.  From Monday 8th August to Sunday 28th August the Shopping Centre hosted a [...]
Fizzco Events
The 2022 Lincolnshire Business Awards celebrated the achievement of small businesses throughout Lincolnshire. The awards honoured innovative and resilient companies doing incredible things within the local community. The awards night held in May was a [...]
Fizzco Events
Fizzco partnered up with North Kesteven District Council for their 'Love Sleaford' campaign. This campaign was based on encouraging residents to share what they love about Sleaford, whether that was their favourite location, activity, or [...]